Speech-Language Pathologist & Clinical Fellow
Noor Staffing Group, LLC is centered on a collegial atmosphere between associates, supervisors and clinical fellows. The Noor Speech Program provides a robust experience at various New York City schools exposing the Speech Pathologist to a culturally and sociaoeconomically diverse student population. Noor delivers an unique experience with an emphasis on collaboration and self-directed learning. We pride ourselves on cultivating an environment of mutal respect and professionalism.
Program Highlights
District 75 and General Education settings available Weekly scheduled supervision and interaction with Clinical Fellow Supervisor Clinical workshops in our Manhattan office Therapeutic and diagnostic materials provided
Satisfies American-Language-Hearing Association (ASHA)'s standards to obtain Certificate of Clinical Competence (CCC)
Satisfies New York State Department of Education standards to meet requirements for independents for independent license to practice speech-language pathology in New York State
Commitment to helping Clinical Fellows achieve their desired career path - prior clinical fellows have attained positions in clinical and academic settings
NSG Speech Program Highlights

Experienced and engaging Speech-Language Pathology supervisors
Regularly scheduled supervisions and interaction
Clinical workshops in our Manhattan office
Age/Diagnosis specific materials provided to Speech
Pathologist as a member of the multidisciplinary team

Benefits

Competitive pay rates (paid bi-weekly)
$500 sign-on bonus (paid after 6 month period)
Benefits (medical, dental, vision, and life insurance)
$500 referral bonus (paid after referral has been employed for 6 months)
Travel reimbursement (Metrocard, EZPass and all other travel expenses to service site)
Flexible schedules
Orientations, team meetings and workshops
Full time Mentors (Clinical Supervisor) with weekly supervision and ongoing support for CF's
Our vested interest in providing Speech Pathologist with individual support and group interaction will enable the Speech Pathologist to blossom into a competent professional who continuously improves their performance th their chosen career path.
Responsibilities
Evaluate, diagnose and provide treatment for speech, language, cognitive-communication disorders in children with a range of disorders and age groups in the school-based settings.
Required Education
Master's Degree in Communication Sciences and Disorders, TSSLD for school-based positions.
Our Values
People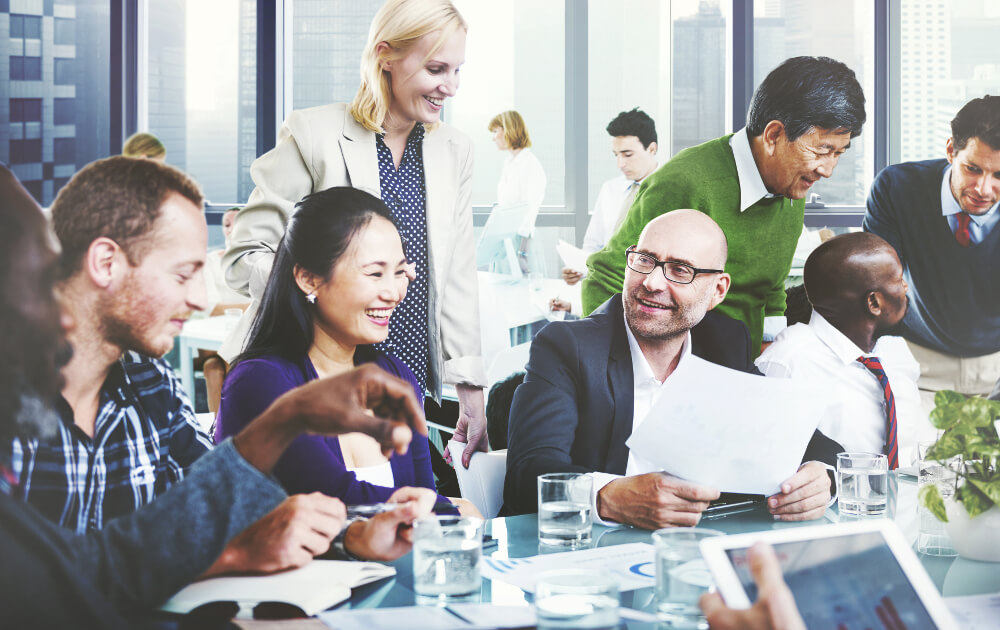 Communication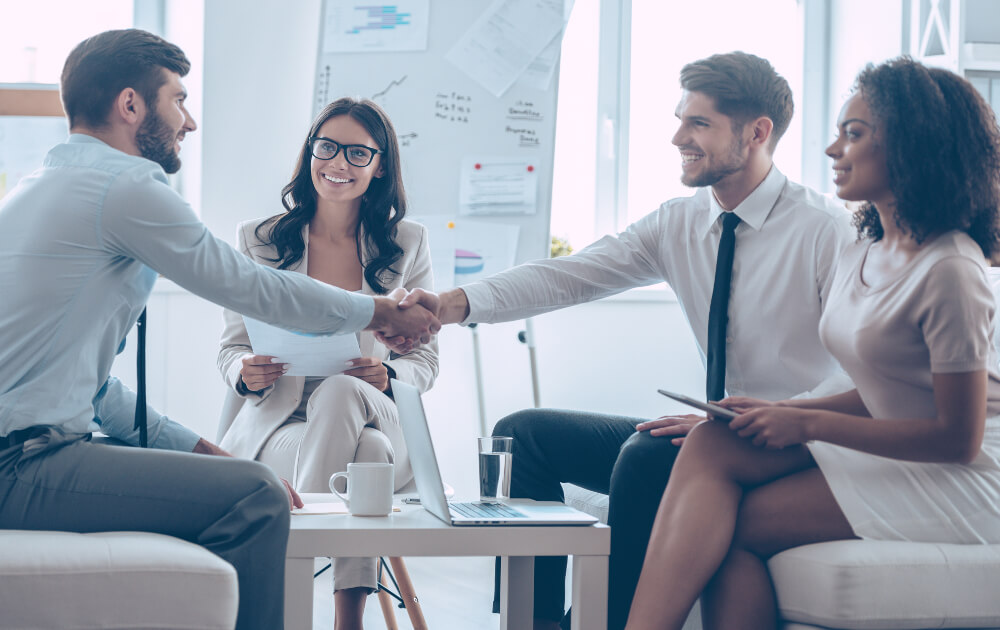 Accountability & Ownership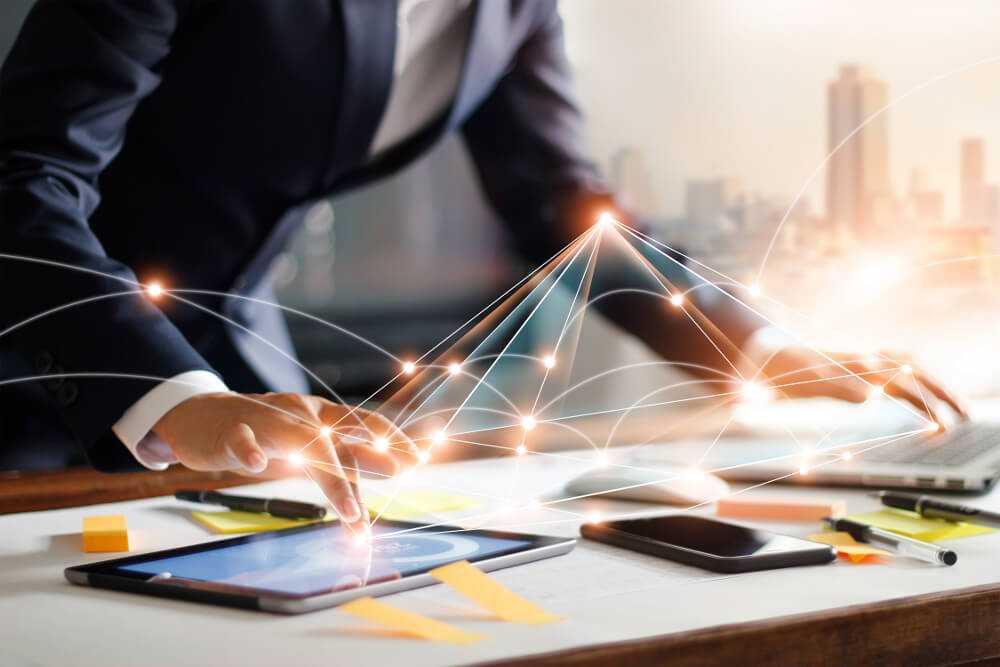 Tenacity