Remote Speech Services
Noor Staffing Group, LLC has been a primary NYC Department of Education contractor for speech-language pathology for 7+years housing and supporting over 60 schools across the 5 boroughs of NYC with the top speech and language pathologists among the largest nationally recognized school district in the country.
Remote Speech Services
Noor Speech Is Excited To Announce
We are expanding and bringing this talent to the public by now offering speech and language school based services remotely across the State of NY!
Telehealth has been used for years well before Covid to help support schools in rural areas where locating a speech therapist was challenging. The wait is over ! The challenge is over ! We are now offering to the public a concierge of speech therapy talent at your fingertips for an affordable rate unlike high end small boutique like speech therapy practices. Noor speech is aware of the school based therapy shortage across the State of NY. We want to help because we can help!
All of our therapists are fully credentialed at the State and National level

We can customize the right therapist to the needs of the student and child based on need.

We offer a wide range of skill set from P.R.O.M.T trained therapists-to Wilson Orton-Gillingham Certified Reading Specialists Certification

We additionally offer on line on-one tutoring sessions, formal reading evaluations and reading screenings.

Our Therapists will use a combination of standardized and informal assessments to determine where to target the intervention.

Our therapists use a multi-sensory approach to target identified needs.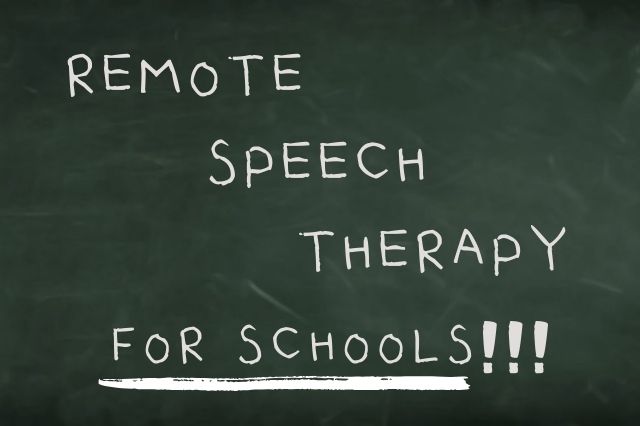 Clients
Interested in our Remote Speech Services?
Fill out and submit the form to have a team member reach out to you!